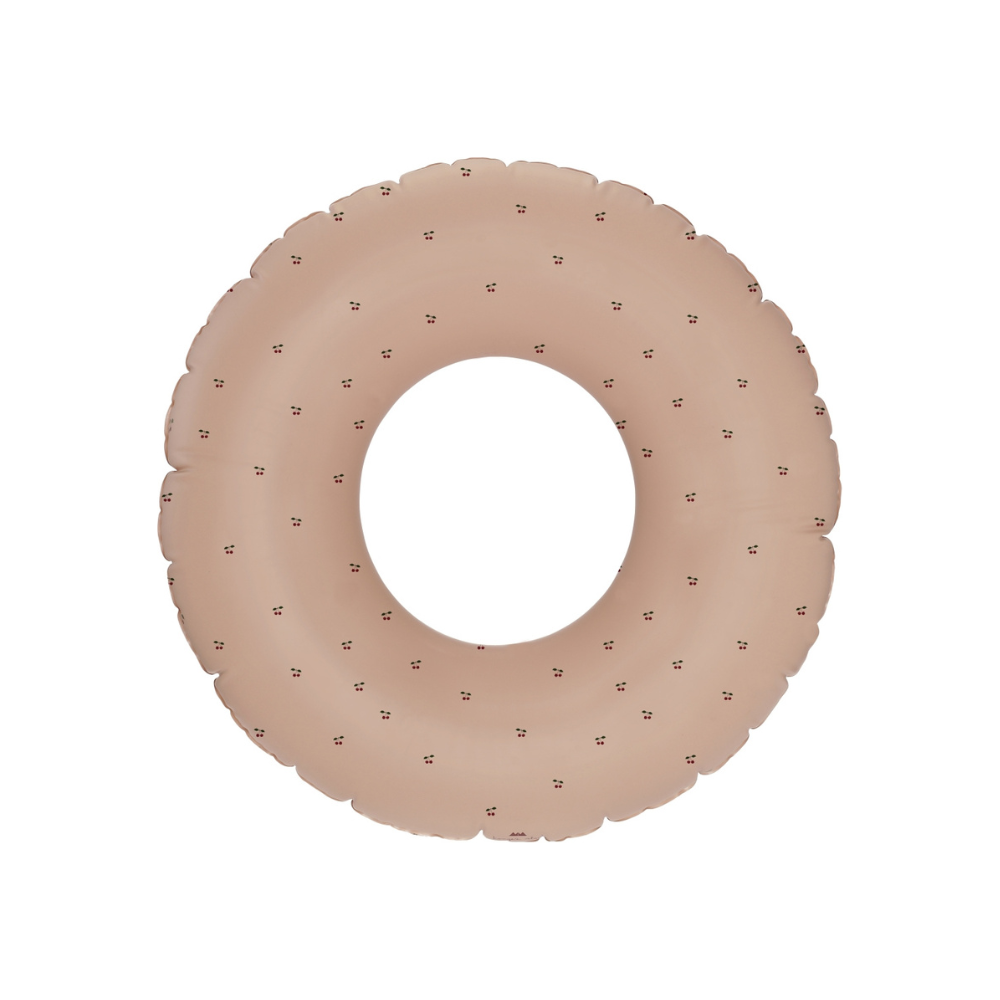 Konges Sloejd Grande Swim Ring, Cherry Blush
$30.80
Regular price
$44.00
Tinyapple | SS23 Konges Sloejd | Grande Swim Ring, Cherry Blush for kids
Swim ring junior is a fun toy for the pool when learning how to swim and feeling secure in the water. Recommended for children 8+

CE-tested after European standard EN-71-1

Made from durable, non-toxic Phthalate-free PVC.

WARNINGS:
Wipe clean with a damp cloth. Keep away from fire.
Only use under constant adult supervision.
This is not life-saving equipment.



Konges Sloejd Grande Swim Ring, Cherry Blush
$30.80 USD
Regular price
$44.00 USD