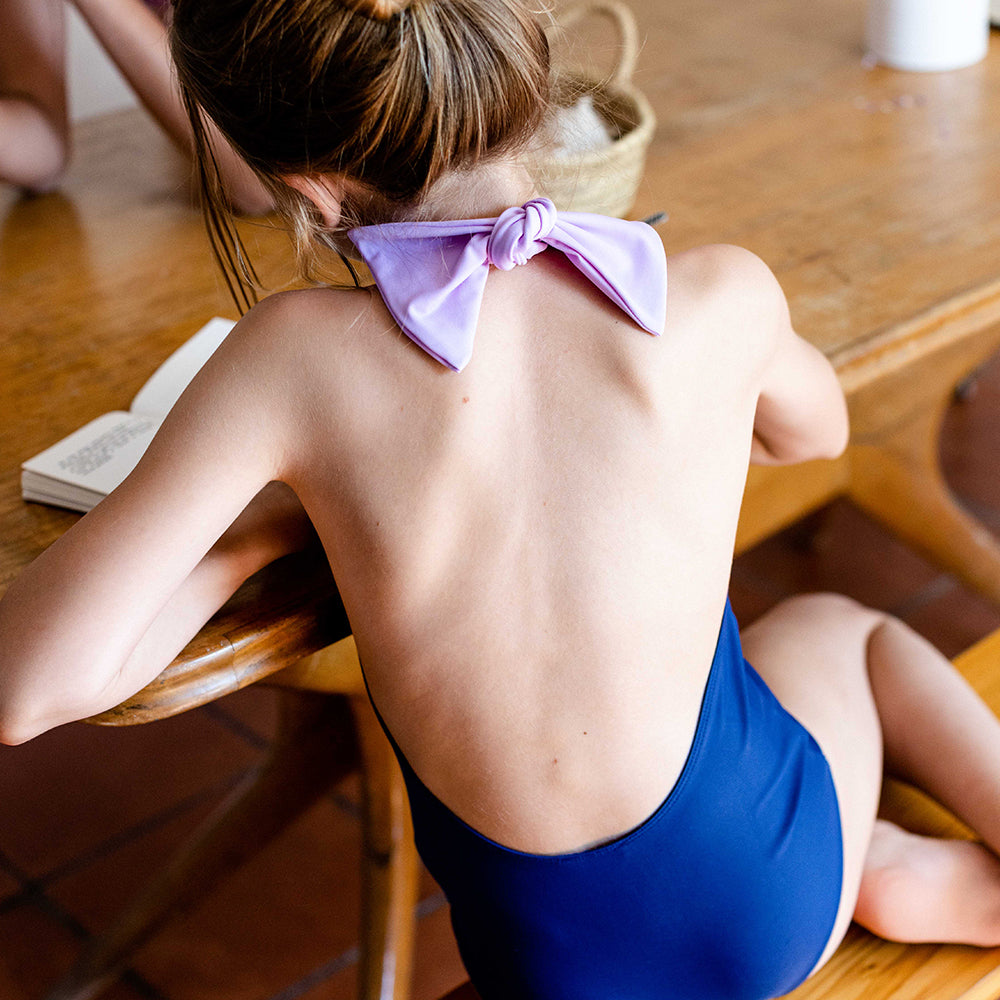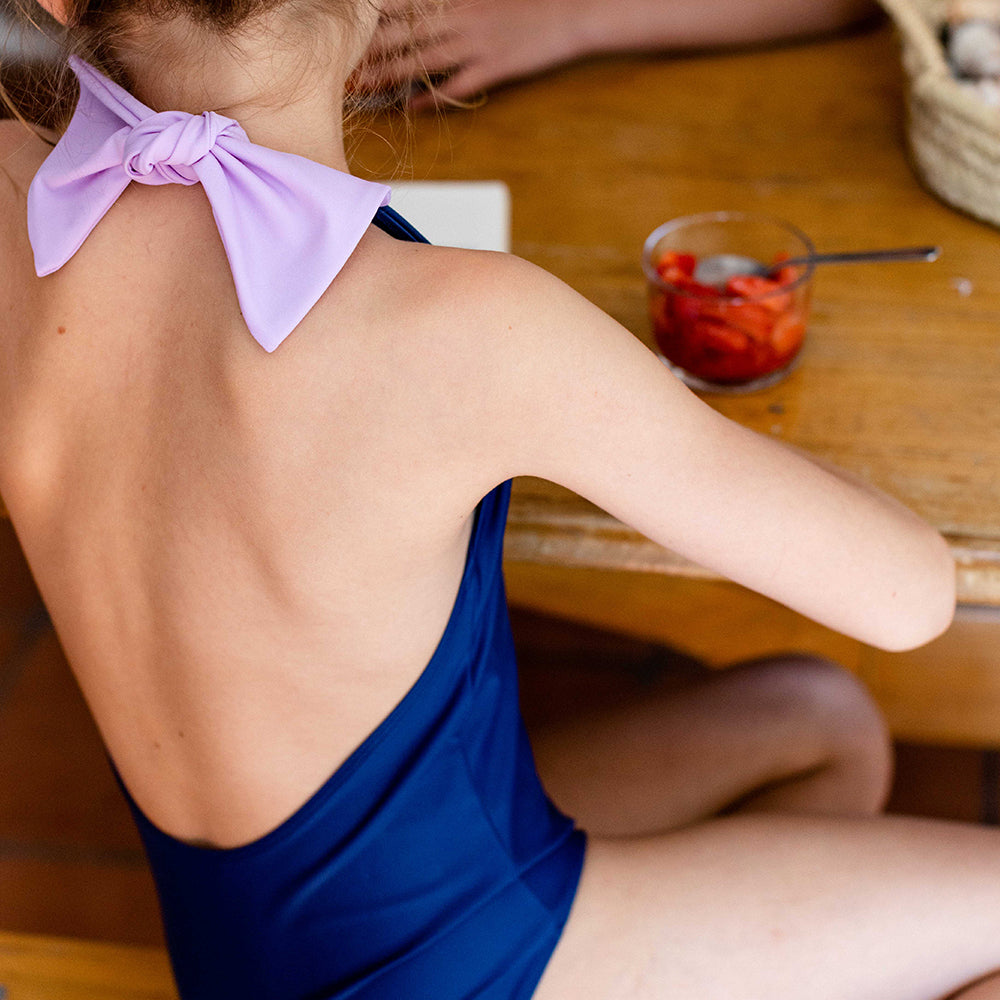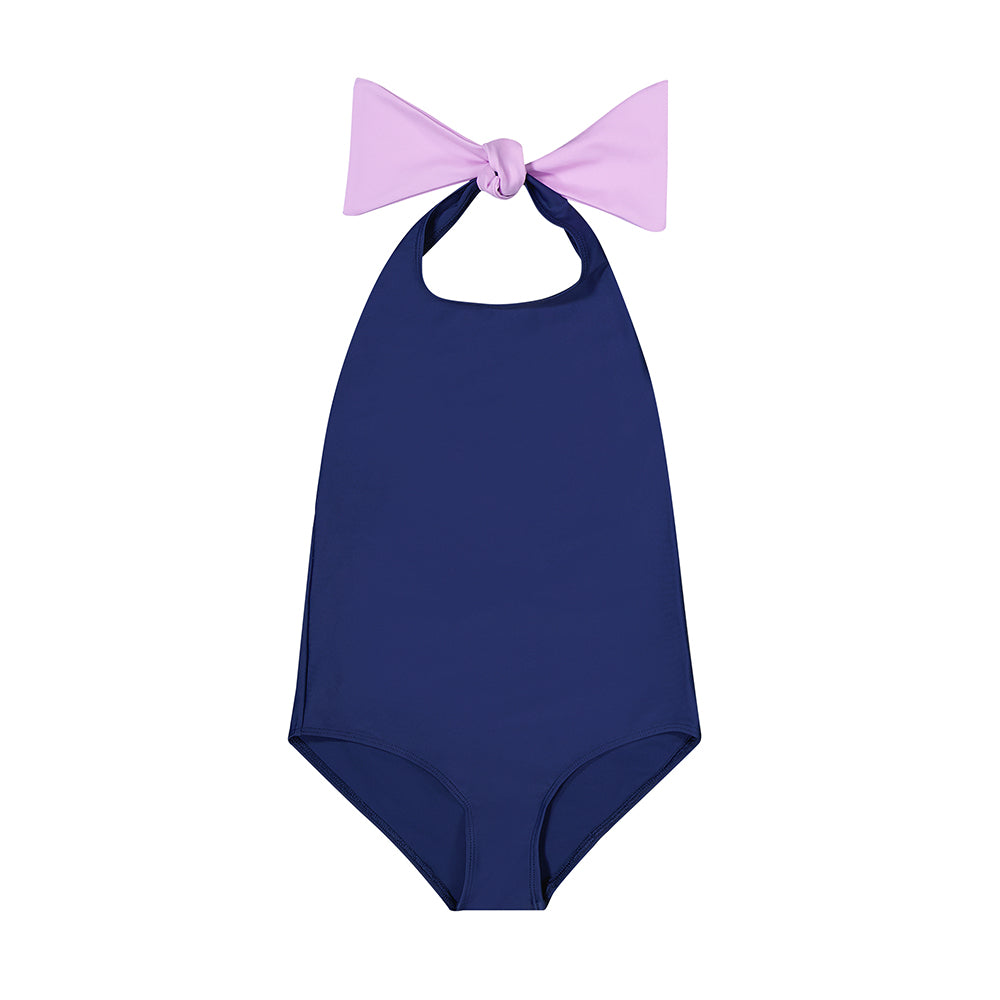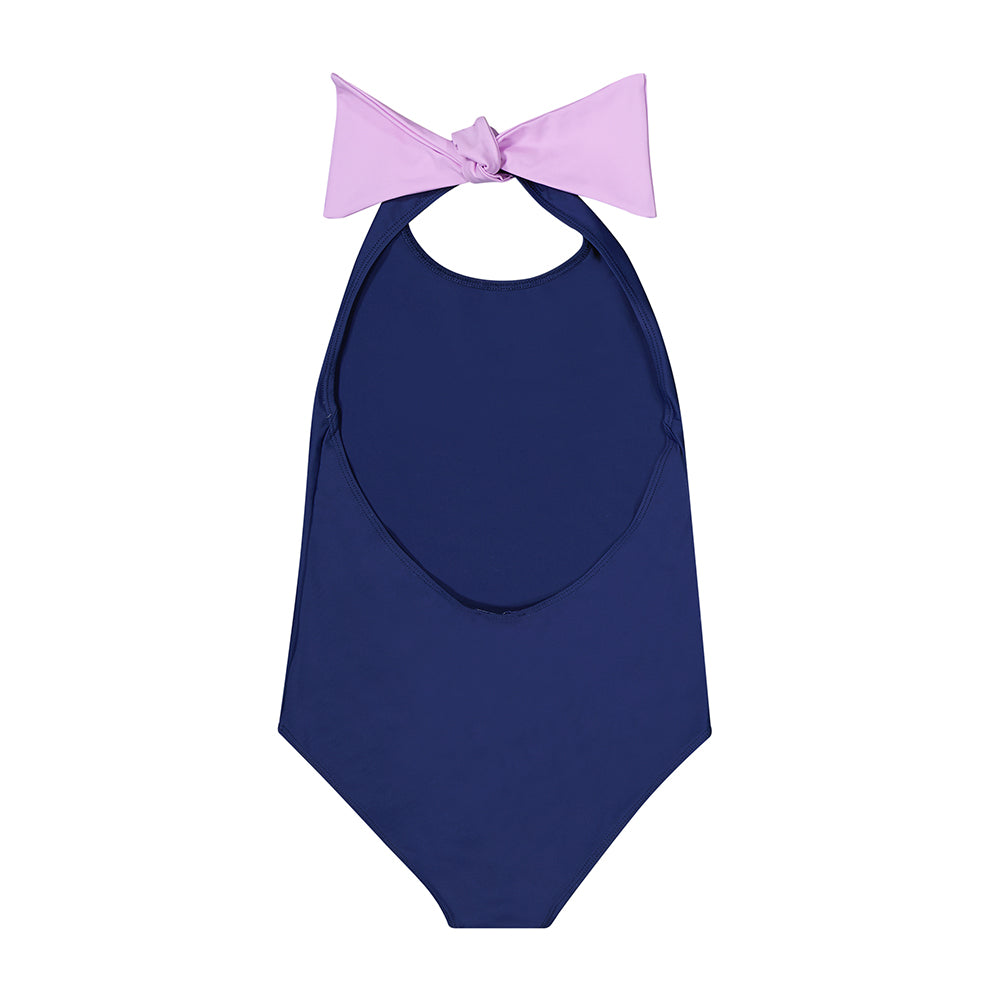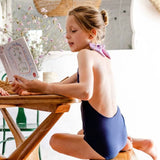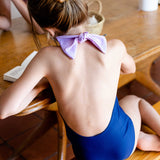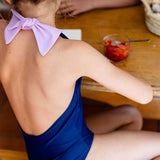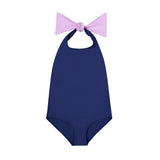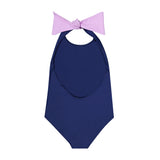 Canopea Zita Swimsuit, Blueberry
$35.00
Regular price
$62.00
Tinyapple | SS22 Canopea | Zita Swimsuit, Blueberry for kids
Zita's unique feature is the modern design of its open back. This one-piece UV swimsuit highlights both shoulders and neck thanks to the colorful contrast of its self-tie bow. Created for girls and young teens, it pairs perfectly with Zelie, our sun protective maternity swimsuit. Certified UPF 50+, this UV swimsuit blocks 98% of UVA and UVB rays without chemical filters. Made from recycled fibre, sun protection has never been this cool.
Our Blueberry color reminds us of the sweetness of gingerbread. 
This sun protective swimsuit is new to our collection and is already one of our favorites! This Aqua green version is super feminine with its thin braided straps that wrap around the waist like a belt. Certified UPF50+, it blocks 98% of harmful UV rays, with no chemical filter. Made with super resistant soft fabric, it dries with the bat of an eyelash, making this little gem a guaranteed favorite.
Canopea Zita Swimsuit, Blueberry
$35.00 USD
Regular price
$62.00 USD