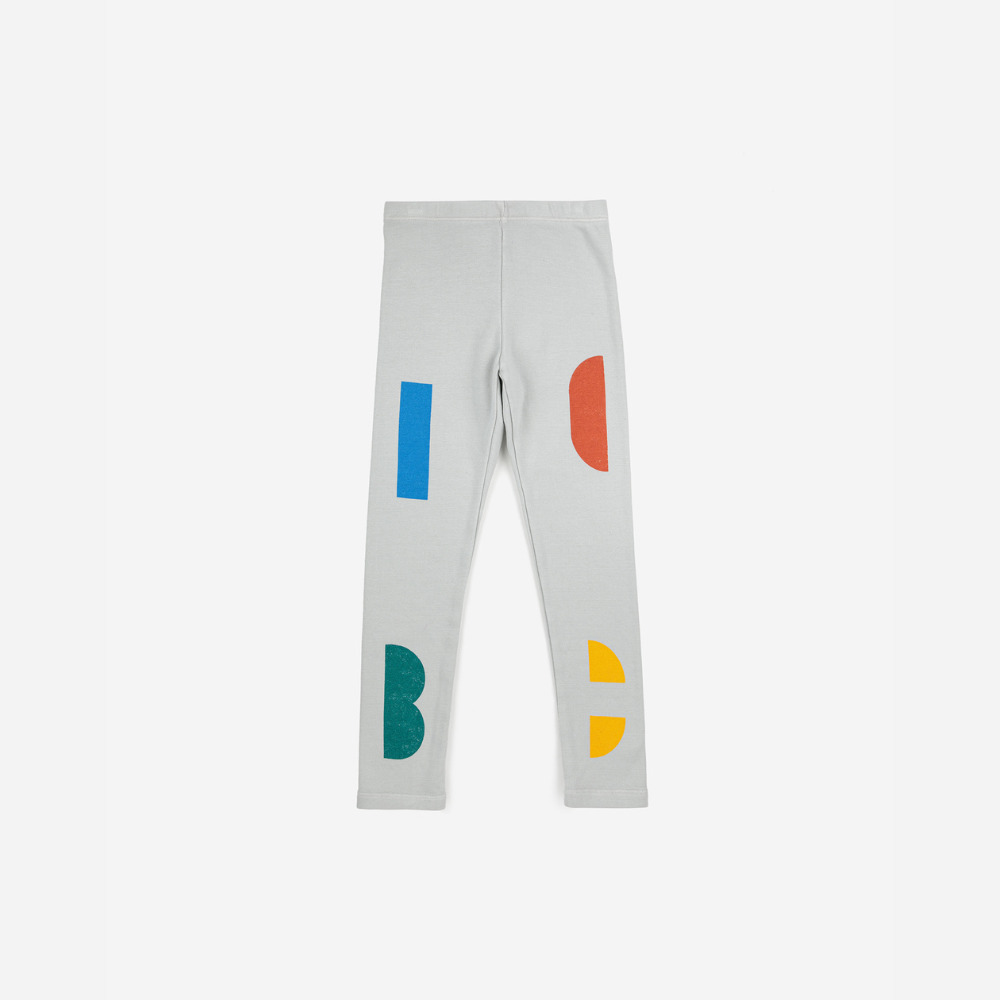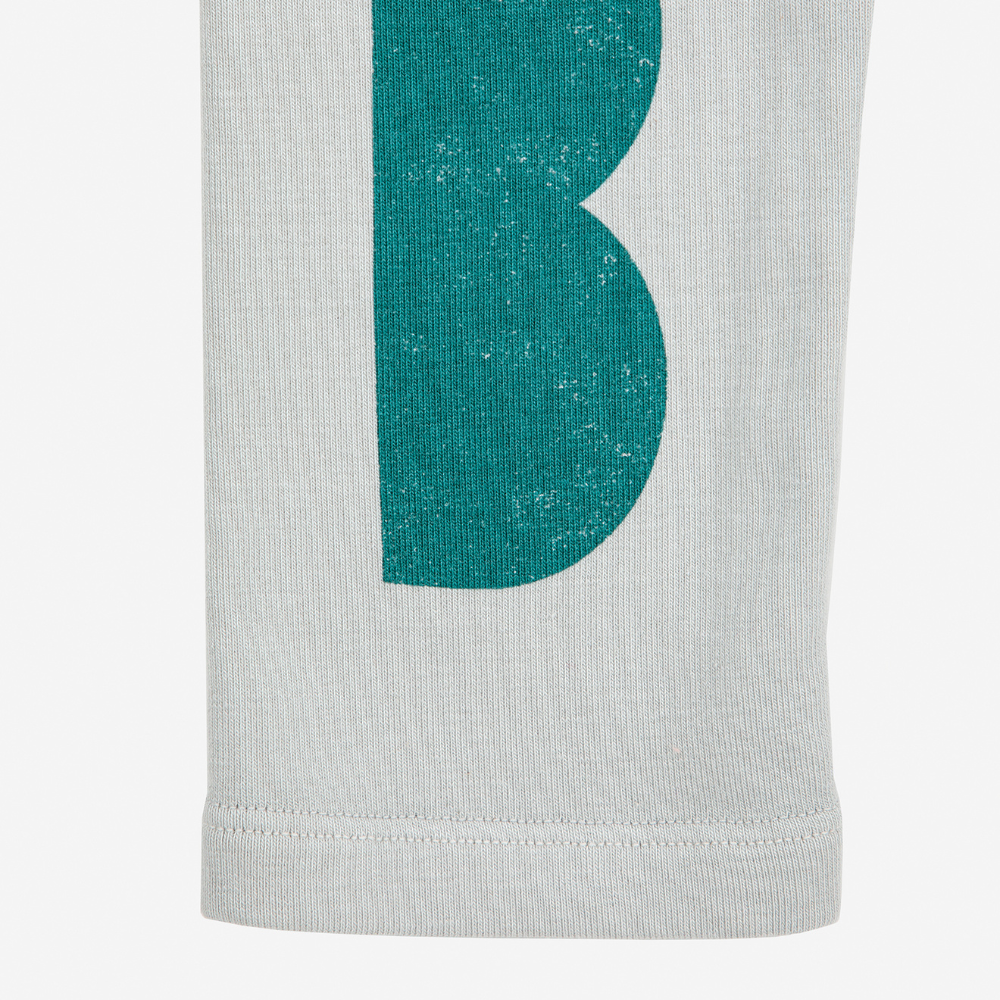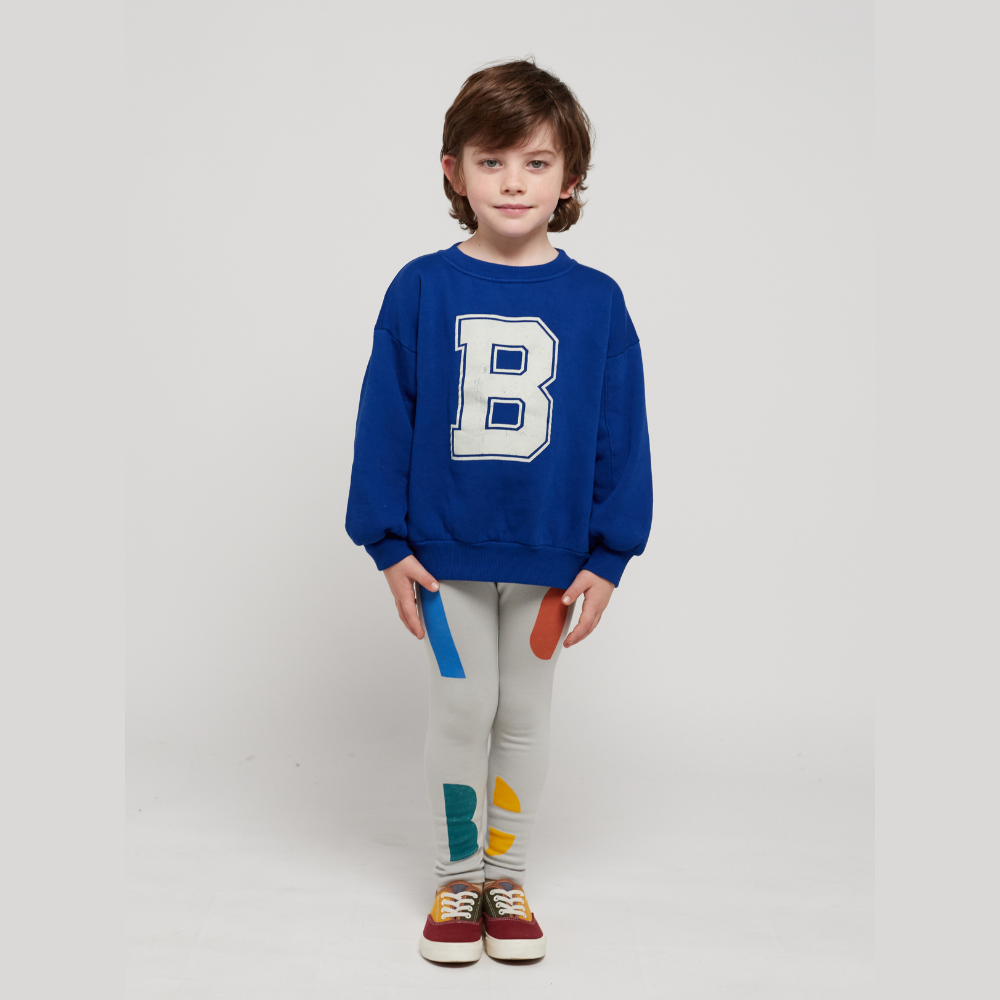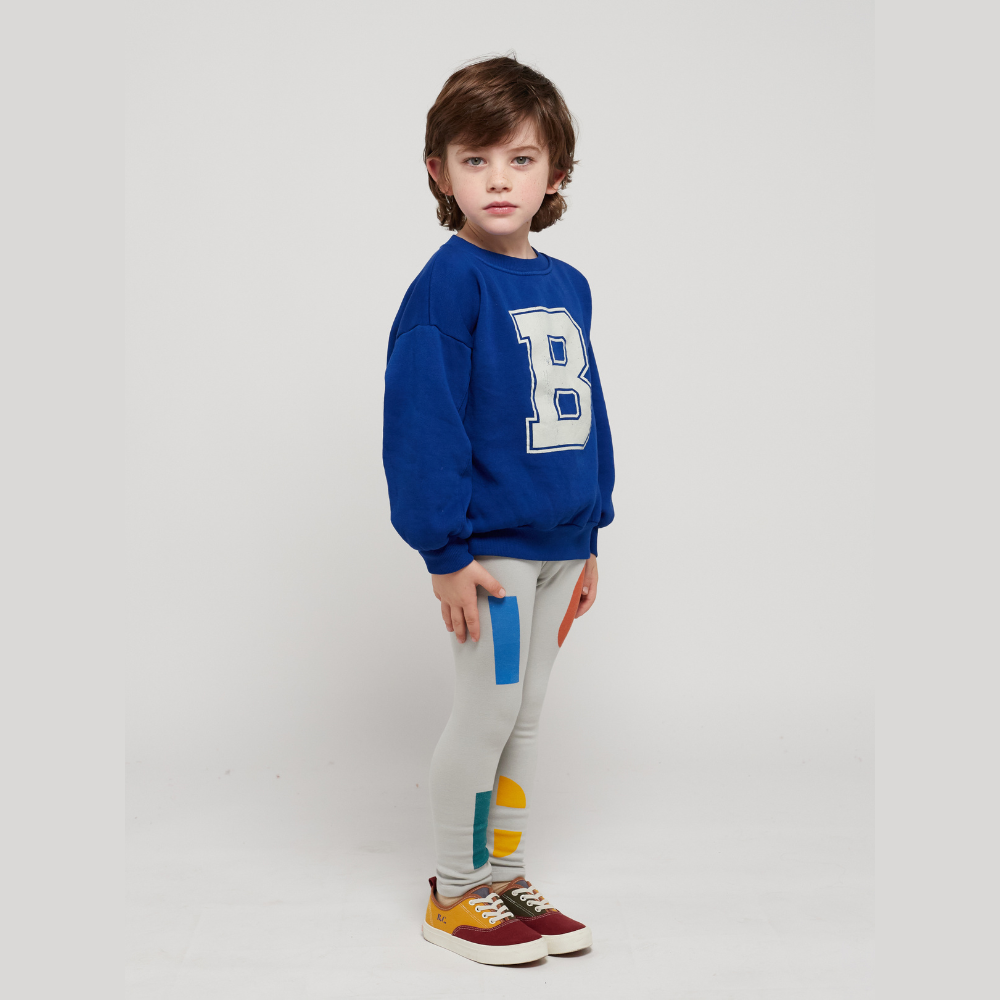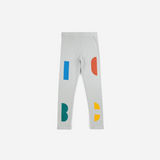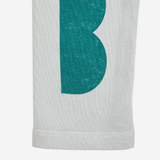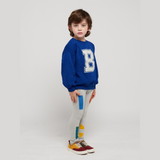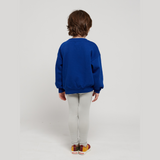 Bobo Choses Multicolor B.C Leggings

Tinyapple | FW23 Bobo Choses | Multicolor B.C leggings for kids
Infuse your child's wardrobe with vibrant charm with the Bobo Choses Multicolor B.C. Leggings. These eye-catching leggings are the perfect blend of style and comfort, inspiring endless adventures and creative play. Designed with an elasticated waistband, regular and ankle length. It has a slim fit. Made in Spain.
Light Grey
95% Organic Cotton 5% Elastane
No Bleach/ No Dry Clean/ Iron 110º
Sizing Guide:
For the perfect fit, consult our comprehensive sizing guide, offering precise measurements for each available size. If you have any questions or need assistance, our friendly customer support team is here to help.
Care Instructions:
To maintain the vibrant colors and softness of the Multicolor B.C. Leggings, we recommend machine washing them in cold water with like colors. Use a gentle detergent and avoid bleach. For lasting quality, air dry or tumble dry on low heat.
Unleash Colorful Adventures:
Let your child's spirit shine with the Bobo Choses Multicolor B.C. Leggings. Playful and comfortable, they encourage boundless creativity and bring a touch of magic to every day. Explore this captivating addition at Tinyapple and let their style bloom!
Bobo Choses Multicolor B.C Leggings